Alternative Routes to Certification

ARTC Hours
ARTC at University of Delaware offices will be hybrid until further notice.
We are working from the office two days a week, Wednesdays and Fridays and working remotely the other three days to assist you.
We can be contacted via phone or email Monday – Friday 8 am – 4:30 pm
Stay well.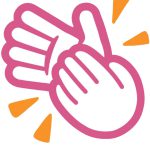 ARTC Teacher Kudos
If you have an accomplishment you would like to share about an ARTC Teacher we would love to post it.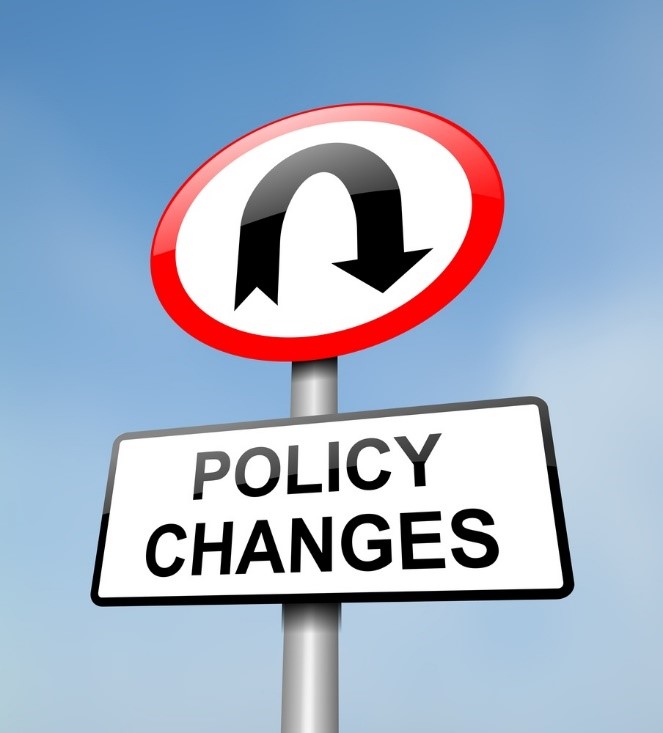 UD ARTC Policy Change: Praxis Exams
Starting January 2, 2021, all applicants to ARTC will need to have passed a Praxis II examination (www.ets.org) in the content area for which they seek provisional eligibility, or an ACTFL Written Proficiency Test and Oral Proficiency Interview (www.languagetesting.com) in a world language they hope to teach.
Our Purpose
Through the Delaware Alternative Routes to Certification (ARTC) Program, professionals who have obtained a college degree and worked in critical-needs field may qualify to become a K-12 teacher.
Delaware public and charter schools are in need of teachers in specific fields, including science, math, world languages, special education, school library/media and English language learners.
ARTC can help qualified individuals complete certification requirements in two years while teaching in a classroom. This state-approved program provides graduate courses, accompanied by intensive, school-based mentoring and supervision.
ARTC offers an alternative to the traditional route to teacher certification in Delaware.