Alternative Routes to Certification
ARTC Teacher Kudos
Stephanie Berger
Physical science teacher
Hodgson Vocational Technical High School, Newark
For Stephanie Berger, building a community was critical during virtual learning.
"It was my first priority, and teaching and learning fell into place by default," she says.
A physical science teacher at Hodgson Vo-Tech, Berger did that by checking in with her students. She used Google Forms as a way for them to "share feelings and worries if they wanted." Berger also "set aside the first minutes to talk about life, what they do outside of school, what [they had] for breakfast, and so on" via Microsoft Teams and in person.
"I made it clear it was a safe space to chat. We have incredible counselors in vo-tech and students could go as often as they needed," Berger says.
During virtual learning, Berger would film herself doing the lab work and "going through lab papers" for her students. Additionally, she'd write "safe alternatives" her students could complete at home that would illustrate a "similar outcome." Once they entered hybrid learning, she'd "do the demo or lab live while also interacting with students at home on Microsoft Teams."
Overall, Berger emphasized that one of her biggest takeaways from teaching during the pandemic is the "importance of community in your classroom, be it pandemic or not." She says "the teaching and learning has incredible results after building a strong community."
Lowell Buford
2022 Teacher of the Year
Science & Special Education teacher
Thomas McKean High School, Wilmington

With a bachelor's degree in physics, Lowell earned his teaching certification through the University of Delaware Alternative Routes to Certification Program. At Thomas McKean High School, he teaches science and helps to prepare students for post-secondary success. He is a program coordinator for the school's AVID college readiness program and a Superstars in Education award winner.

Thanks for all you do for our students and school community in Red Clay.
If you have an accomplishment you would like to share about an ARTC Teacher we would love to post it.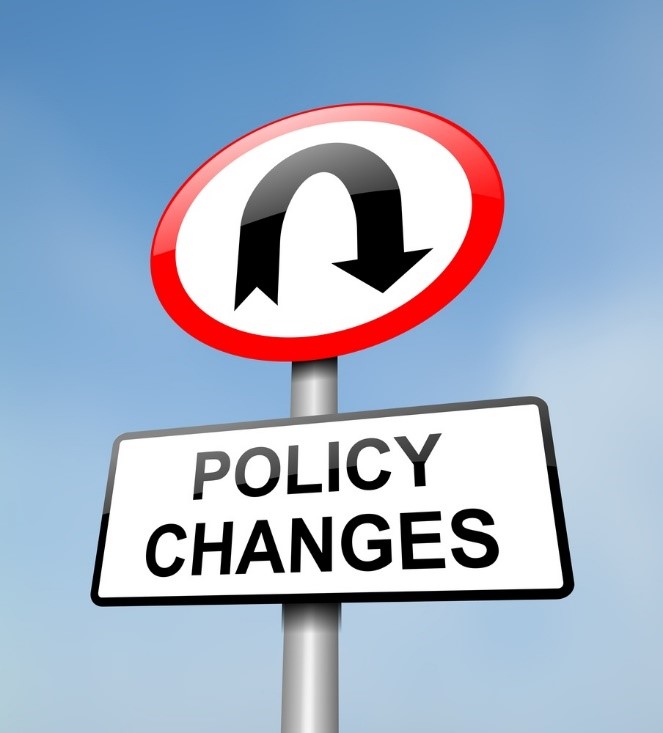 UD ARTC Policy Change: Praxis Exams
Starting January 2, 2021, all applicants to ARTC will need to have passed a Praxis II examination (www.ets.org) in the content area for which they seek provisional eligibility, or an ACTFL Written Proficiency Test and Oral Proficiency Interview (www.languagetesting.com) in a world language they hope to teach.
Our Purpose
Through the Delaware Alternative Routes to Certification (ARTC) Program, professionals who have obtained a college degree and worked in critical-needs field may qualify to become a K-12 teacher.
Delaware public and charter schools are in need of teachers in specific fields, including science, math, world languages, special education, school library/media and English language learners.
ARTC can help qualified individuals complete certification requirements in two years while teaching in a classroom. This state-approved program provides graduate courses, accompanied by intensive, school-based mentoring and supervision.
ARTC offers an alternative to the traditional route to teacher certification in Delaware.