Alternative Routes to Certification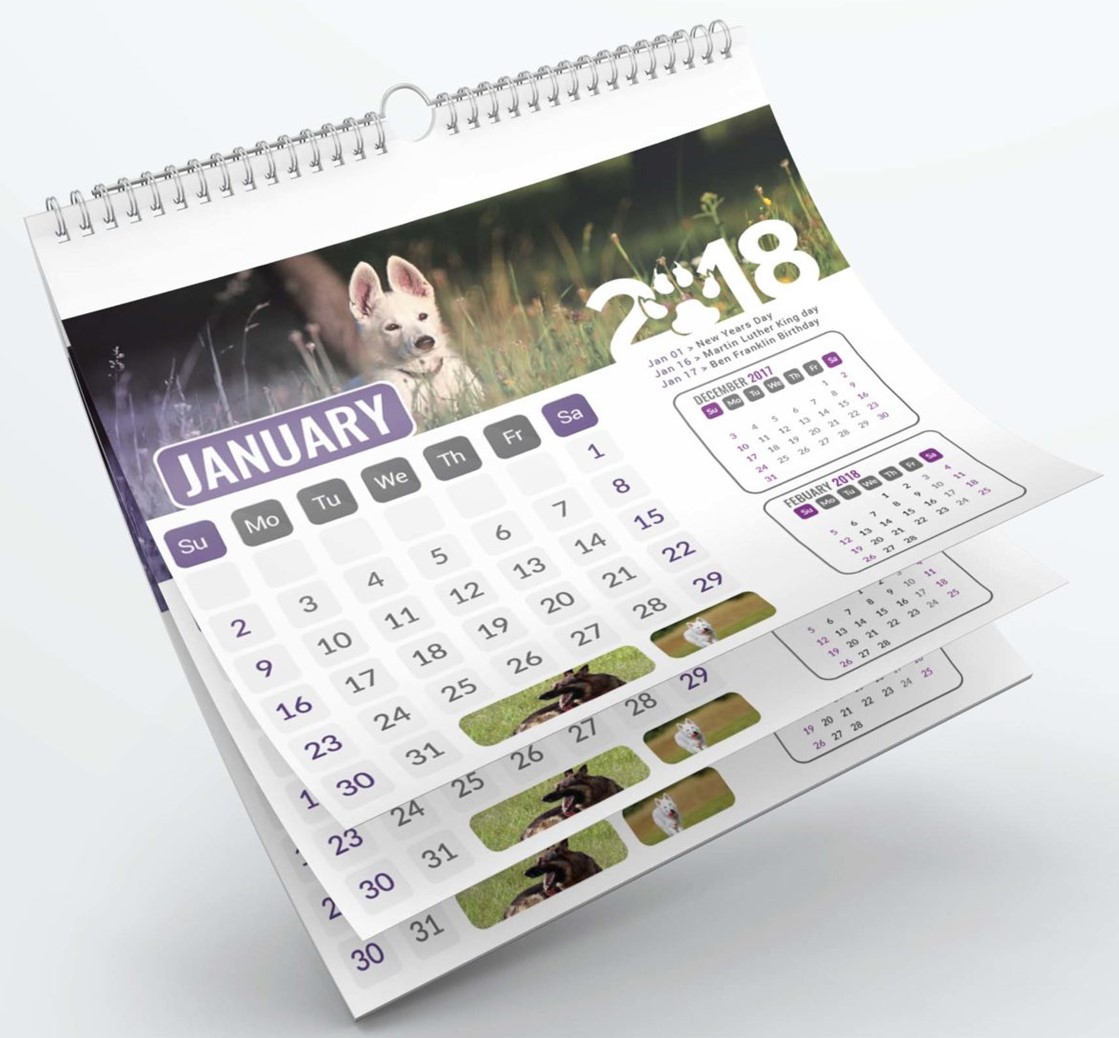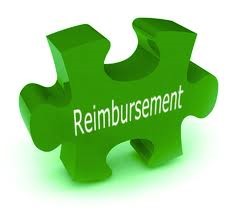 Only out of pocket expenses are reimbursed
Summer 2023 will open September 1, 2023 and close at 4:30 pm September 15, 2023


ARTC Hours
ARTC at University of Delaware offices are working on a "hybrid" schedule.

ARTC staff will be in the offices on Tuesdays and Fridays and will be working remotely the remaining days of the week.
We can be contacted via phone or email Monday – Friday 8 am – 4:30 pm
Stay well.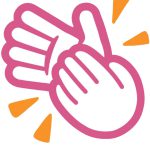 ARTC Teacher Kudos
We're celebrating our librarians! Today, in particular, is National School Librarian Day and to celebrate, Superintendent Matt Burrows paid a visit to Amelia Altoe and Amanda Wlock, the library media specialists at Cantwell's Bridge Middle School and Odessa High School respectively.  Thank you to all of our District's library media specialists for everything they do.
If you have an accomplishment you would like to share about an ARTC Teacher or Alumni, we would love to post it.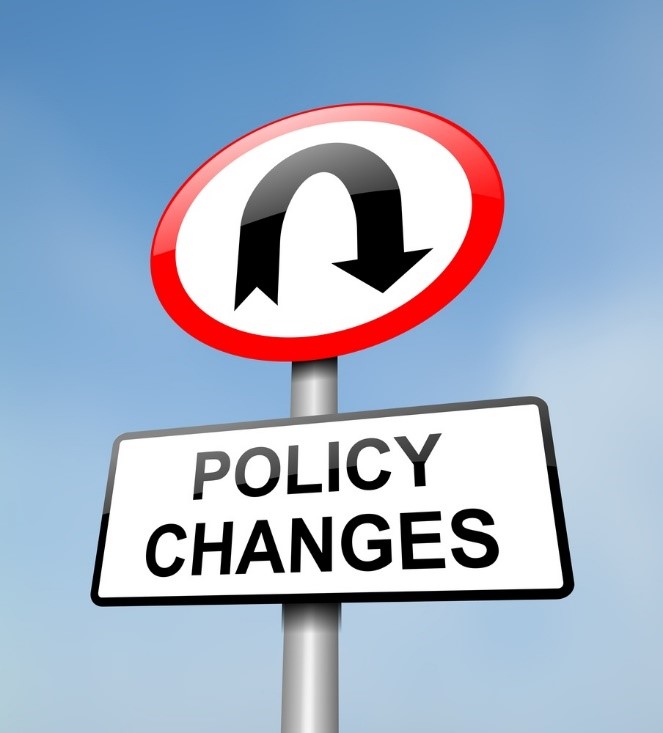 UD ARTC Policy Change: Praxis Exams
Starting January 2, 2021, all applicants to ARTC will need to have passed a Praxis II examination (www.ets.org) in the content area for which they seek provisional eligibility, or a passing score on the ACTFL Written Proficiency Test and Oral Proficiency Interview (www.languagetesting.com) in a world language they hope to teach. Applicants may be exempt from having to earn a passing score IF they score within two standard measurements of passing and meet other requirements, as specified by House Bill 441.
ARTC offers an alternative to the traditional route to teacher certification in Delaware.