Alternative Routes to Certification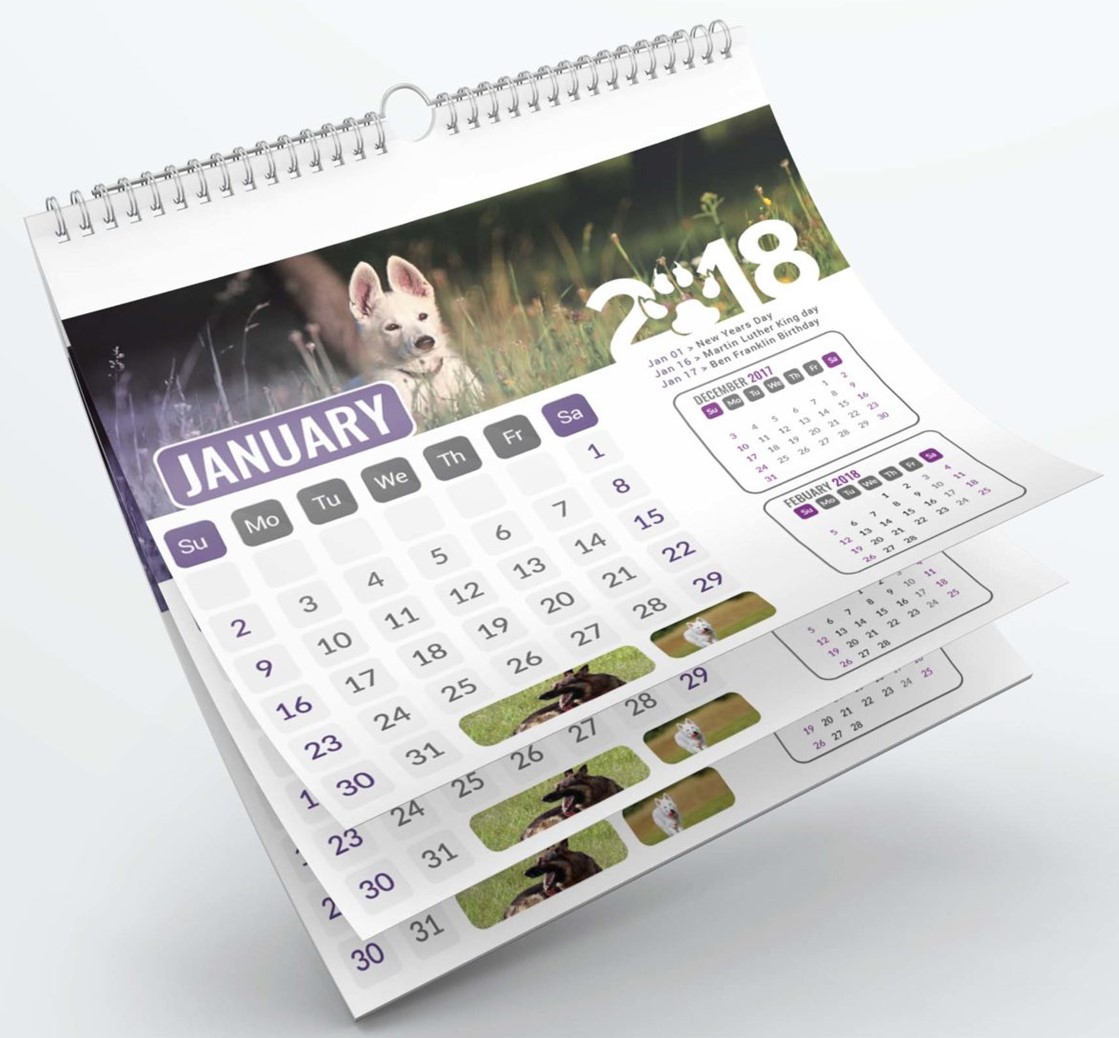 How to order transcripts: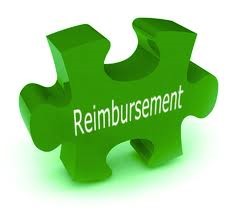 Only out of pocket expenses are reimbursed
Fall/Winter 2023/2024 will open February 1, 2024 and close at 4:30 pm February 15, 2024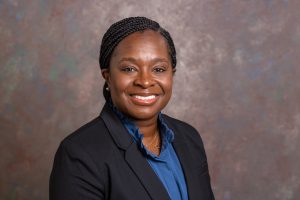 Introducing Associate Director of ARTC: Shernette Hayward
In July 2023, Shernette Hayward joined the Center for Excellence & Equity in Teacher Preparation as  the Associate Director of Alterte Routes to Certification (ARTC). Within this role, Shernette's primary focus is to ensure that individuals with bachelor's degrees who meet program entry requirements and are hired as teachers of record by public, charter, or Catholic Diocesean schools in Delaware as they work to obtain certification.
Shernette is a highly skilled educator with over 25 years of experience in various roles. She has worked as a teacher, instructional coach, and school counselor in both Delaware and Maryland. Shernette specializes in gifted education, student engagement, mentoring teachers, instructional design, and professional development. She earned her undergraduate degree in elementary education from Johnson C. Smith University, a master's degree in Counseling from Philadelphia Biblical University, and a master's degree in School Counseling from Wilmington University. She is pursuing her Doctorate in Educational Leadership at the University of Delaware.
Shernette is excited to work alongside school leaders in Delaware to guide and support aspiring educators as they embark on their journey toward certification. Her extensive background in education and passion for helping others make her a resource for those seeking to become certified teachers in the state.
Please join us in welcoming Shernette!

ARTC Hours
ARTC at University of Delaware offices are working on a "hybrid" schedule.

ARTC staff will be in the offices on Wednesday and some Thursdays and will be working remotely the remaining days of the week.
We can be contacted via phone or email Monday – Friday 8 am – 4:30 pm
ARTC Academic Advisor is a part-time position and she can be contacted Tuesday, Wednesday, and Fridays.
Stay well.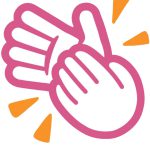 ARTC Teacher Kudos
If you have an accomplishment you would like to share about an ARTC Teacher or Alumni, we would love to post it.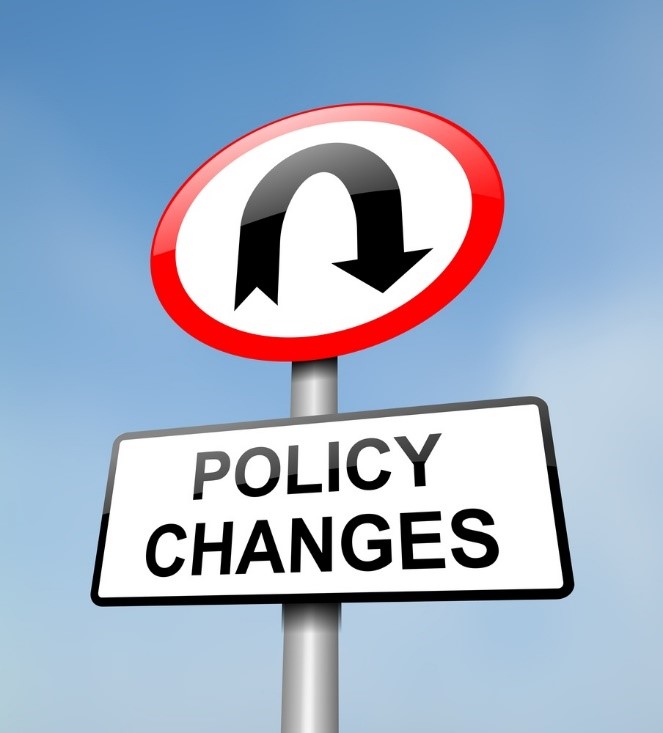 UD ARTC Policy Change: Praxis Exams
Starting January 2, 2021, all applicants to ARTC will need to have passed a Praxis II examination (www.ets.org) in the content area for which they seek provisional eligibility, or a passing score on the ACTFL Written Proficiency Test and Oral Proficiency Interview (www.languagetesting.com) in a world language they hope to teach. Applicants may be exempt from having to earn a passing score IF they score within two standard measurements of passing and meet other requirements, as specified by House Bill 441.
ARTC offers an alternative to the traditional route to teacher certification in Delaware.