Alternative Routes to Certification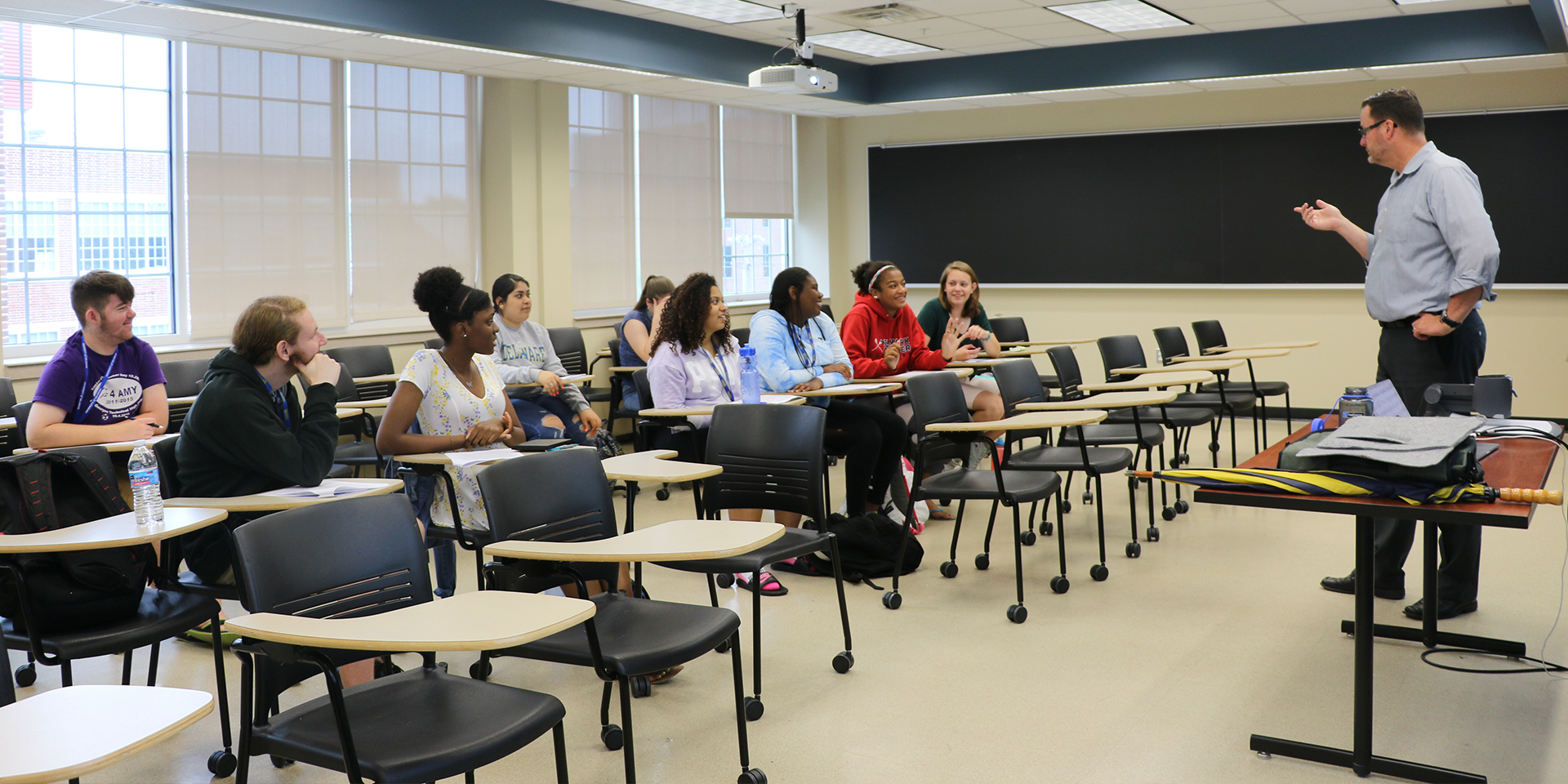 About Us
A Brief History
In 1994, a broad-based consortium of Delaware educators and legislators began to develop an alternative certification program for secondary teachers in Delaware. Its goals were to bring highly qualified individuals from other professions into teaching, to help Delaware schools address shortages in "critical needs" subject areas, and to increase the pool of minority teachers.
In June 1996, Senate Bill #427 enabled the creation of the Alternative Routes to Certification (ARTC) program. The first cohort of 14 ARTC teachers began in August, 1997. By the summer of 1999, the program had expanded to 40 candidates per year and to two cohorts — one based at the University of Delaware in Newark serving New Castle County school districts and a second at Delaware State University in Dover serving districts in Kent and Sussex counties. By the summer of 2001, a third cohort was added at the University of Delaware in Newark and in 2003, the University of Delaware began also offering ARTC to teachers in Kent and Sussex County districts through its offices at the William A. Carter Partnership Center in Georgetown, Sussex County. The program currently enrolls about 50 to 70 new teachers each year.
The ARTC program is a collaboration among:
The most recent Delaware code governing ARTC can be found on the Department of Education website.