Alternative Routes to Certification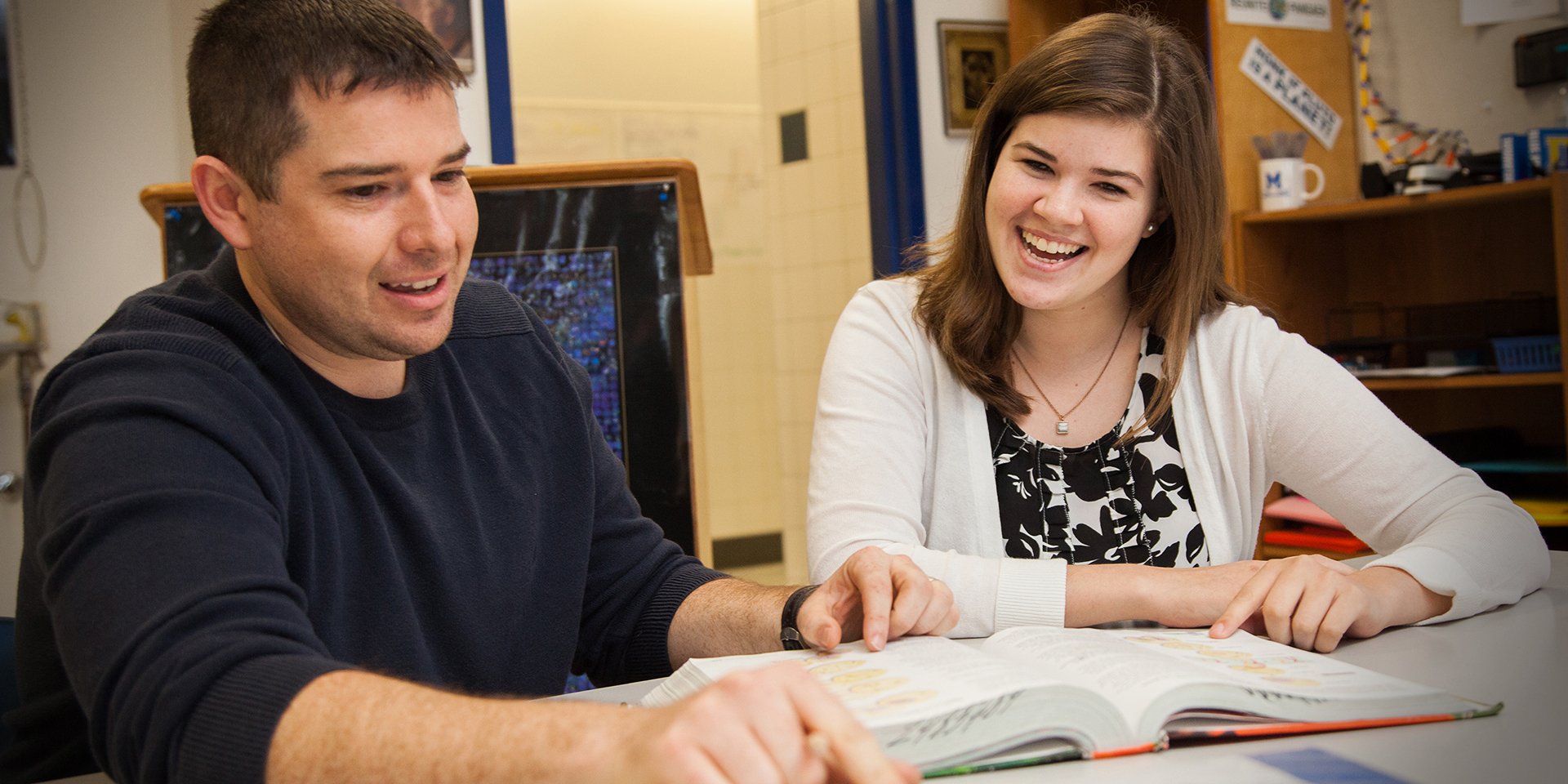 Program Process
Enrolling in ARTC is a multistep process. Please review the requirements carefully to ensure all the necessary steps are taken. Visit Courses and Costs to learn about the fees for examinations and classes, as well as possible financial support.
1. Getting Started
You provide ARTC with:
Your transcript(s) from college courses – unofficial is fine
Passing scores from any Praxis II exams you may have passed
ARTC sends you:
An email notifying you if and in what subject(s) you are eligible or WILL eligible (upon passing the appropriate Praxis II exam)
Links and documents to help you in your job search
2. Obtaining a teaching position
You will:
Register on Delaware's DEEDS website to identify possible positions
Register on www.joindelawareschools.org to advertise your availability and learn of openings in your field
Visit the website of every Delaware school district and charter school that does not use JoinDelawareSchools.org and apply using their system
Check all websites daily about new openings
Remain persistent, patient and positive!
Here is a website maintained by UD's Career Services Center to help prepare you to apply for a teaching position in DE schools.
3. Once you have secured a teaching position, notify ARTC
ARTC will:
confirm with your employer that you have been hired.
send you, your employer and the Delaware Department of Education a welcome letter including a course schedule for you to follow.
The Delaware Department of Education will:
issue you an initial license and emergency teaching certificate.
 4. Meeting your certificate requirements

You will:
contact ARTC to begin your course work, registering for your classes each semester.
send your annual administrative summative evaluations to ARTC (you need at least two "satisfactory" to complete ARTC)
ARTC will:
send an annual update of your progress to you and your employer.
5. Receiving your standard certificate
You request that an official UD  transcript be sent to your employer. ARTC will:
send a letter to you, your employer and the DE Dept. of Education, stating that you have completed all required courses for your certification.
Your employer will send a letter to the Dept. of Education recommending you for a standard certificate, based on your having:
Completed all required ARTC courses with C or better grades
Received two summative "satisfactory" evaluations of your teaching
The Dept. of Education will:
issue you a standard certificate.