Alternative Routes to Certification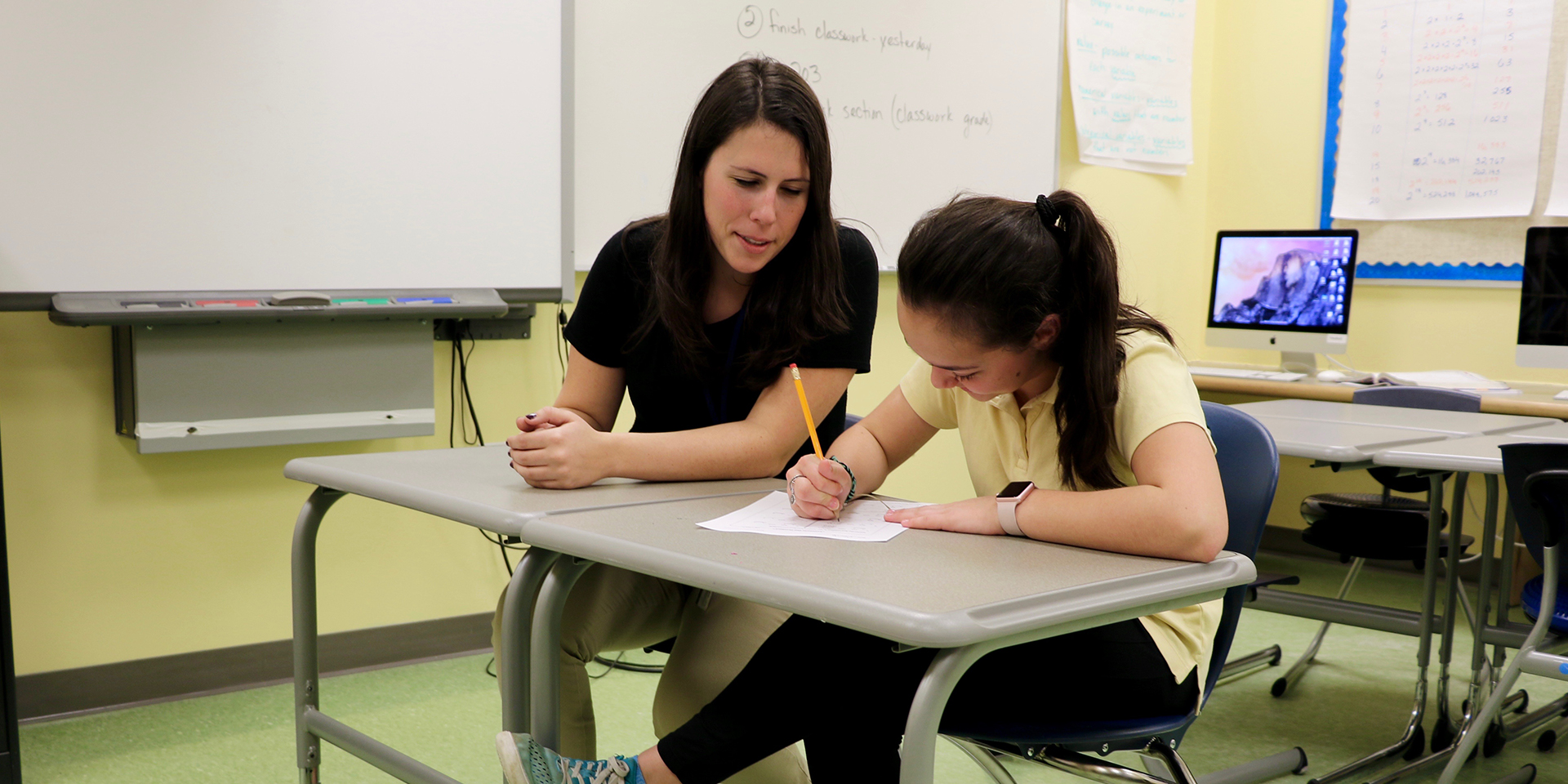 Critical Need Subjects
Schools are currently challenged to find enough certified teaching candidates in five "critical need" subjects:
English language learners
math
science
secondary special education
world languages
ARTC identifies highly qualified teaching candidates in one of those content areas and guides them through the process of finding a teaching position in their field in a Delaware public school.
If you wish to teach in any one of the above areas in a public, charter or parochial school, then apply to ARTC.
*Critical Need subjects are subjects in which the state has identified a critical shortage of certified teachers. Each year the Delaware Department of Education reviews this list and adjusts it to reflect changing needs in the state.
ARTC subjects are areas in the past years where ARTC candidates have been hired and become certified.
The following subjects are currently covered by ARTC:
| | |
| --- | --- |
| Art | This is a K-12 certificate, so elementary teachers may also qualify. |
| Business Education |  Grades 6 to 12 only. |
| English Language Arts | Grades 6 to 12 only. |
| *English Language Learners | Grades K to 12. |
| Family Consumer Science | Grades 6 to 12 only. |
| *World Languages | All world languages, which in the past have included Spanish, French, German, Italian, Chinese, Japanese, Greek, Arabic, Latin and American Sign Language. Grades K-12. |
| Library Media Specialist | Grades K to 12. |
| *Mathematics | Grades 6 to 12 only. |
| Music | This is a K-12 certification, so elementary teachers may also qualify. |
| *Sciences | Agriculture, Biology, Chemistry, Earth Science, Integrated Science, Middle Level (grades 7-8) Science, Physical Science, Physics. |
| * Secondary Special Education/ Core Content | Grades K to 12. |
| Engineering & Technology Education |  Grades 6 to 12 only. |