Alternative Routes to Certification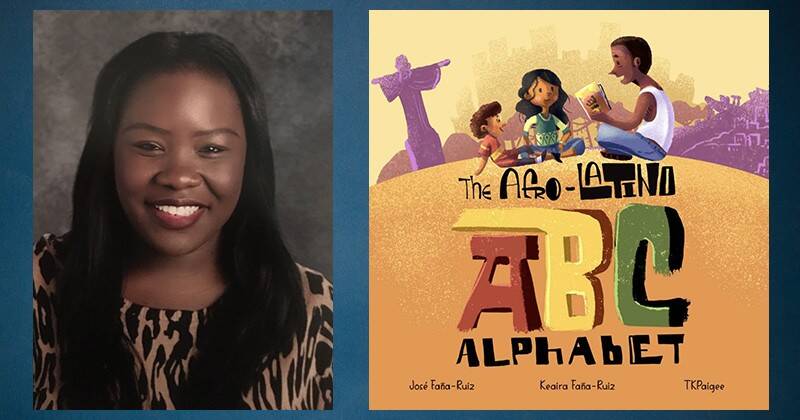 ARTC Teacher and Author
Alumna and current ARTC Teacher Keaira Fana-Ruiz writes children's books celebrating Black and Afro-Latino culture.  Click on her name for the full article.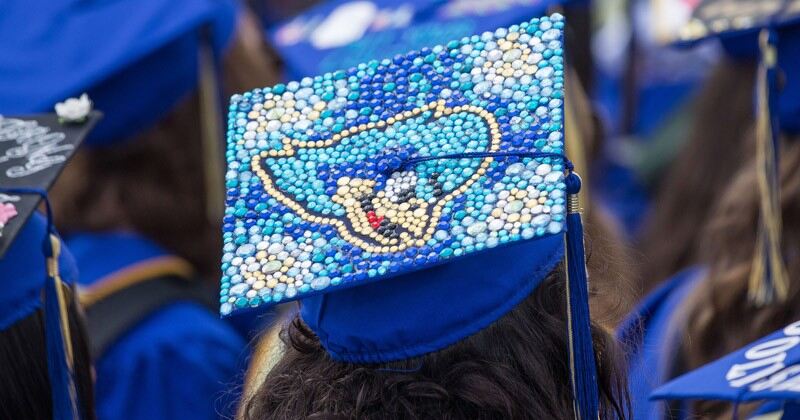 CONGRATS TO ONE OF OUR OWN
ARTC's Elizabeth Terlecki, Assistant Coordinator, has now earned her Doctorate of Education in Educational Leadership from the University of Delaware and will be hooded on Thursday, May 27, in Delaware Stadium.
Dr. Terlecki came to us with a Bachelor of Arts in Art as an ARTC student to pursue her teaching certification in Art.  She then proceeded to earn her Master of Instruction in Education as well as her Delaware Academy of School Leadership Principal Preparation Program Certificate. She accomplished these all while teaching Visual Arts at Moyer Academy, Glasgow High School, Wilbur Elementary School and Southern Elementary School; as well as Secondary Visual Arts Teacher and English Teacher for DSCYF.  Liz has also worked as an Instructional coach for DSCYF and an ARTC Coach.  She currently works in the UD ARTC Program as an Assistant Coordinator.  She wears many hats including, assisting UD ARTC students, coach and mentor UD for MPCP students, teach an edTPA assessment seminar, as well as teaches a Methods Course, along with her day to day duties.
Please join us in welcoming her in her accomplishments.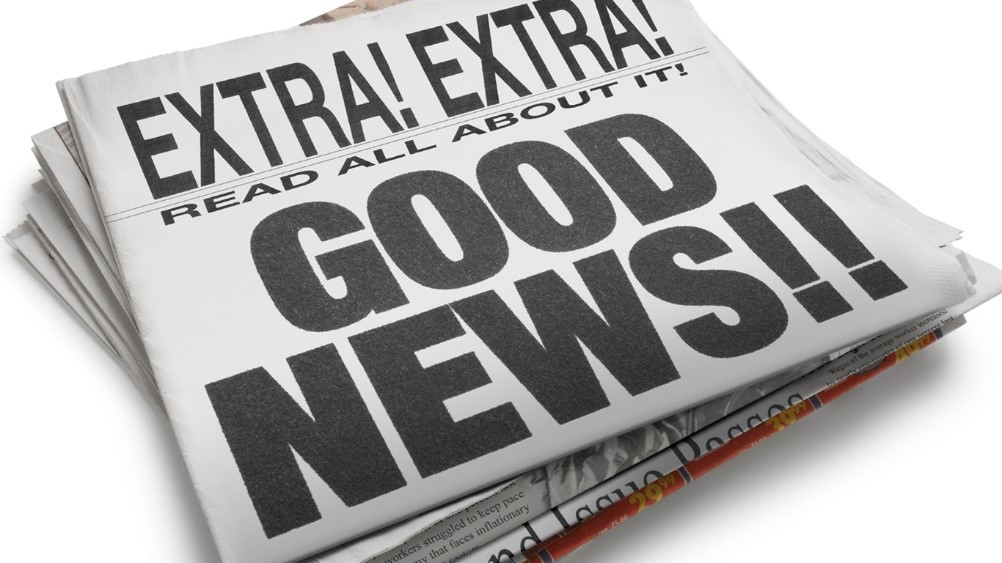 Teacher of the Year
One of our 2019 SLM completer Bridget Wilson was named Teacher of the Year at Mote Elementary in Red Clay.  Also, one of our librarian mentors, Jennifer Miller, is Teacher of the Year at Heritage Elementary, also Red Clay.
Congratulations to you both!
ARTC School Library awarded scholarships
Four of our ARTC School library certification students were awarded scholarships at the Delaware Library Association meeting in May. Lori Dworsky-Gordon (Richardson Park Elementary, Red Clay), Amanda Benton (Bunker Hill Elementary, Appo), and Terri Shane (Hartly Elementary, Capital) were each awarded the Helen Bennett scholarship of $5000 towards tuition, and Ayinde Flores (Woodbridge Middle) received the Grace Estelle Wheeless award for $2000.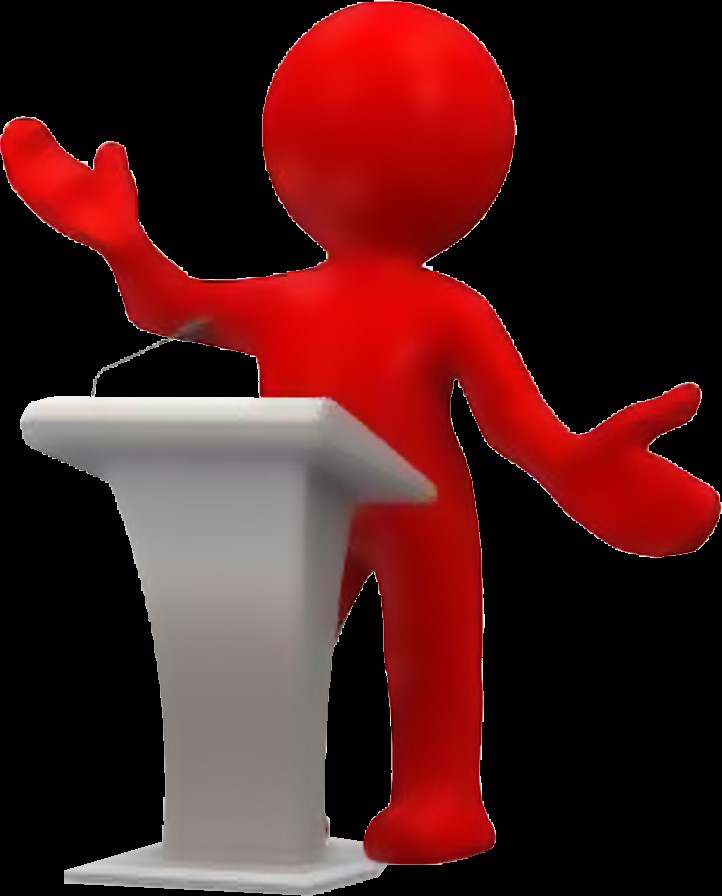 ARTC Teacher Kudos
Dr. Ioanna Lekkakou, an ARTC Greek teacher from Odyssey Charter School, will present a paper titled "Montessori Principles in an Autonomous World Language Immersion Classroom" at the ACTFL upcoming virtual convention Nov 19 – Nov 21.
While working as a general ed Teacher in a charter Montessori school in California, she gathered data that shows that world language classrooms could benefit a great deal from core Montessori principles and methods.
For more information about the conference, go to https://www.actfl.org/convention-and-expoL.
Dr.Lekkakou holds a MA in Teaching Language, and a PhD in Theatre in Education (University of Athens, Greece). Research Fellow at the University of California, Sacramento (2010-2012) with studies in World Languages Teaching at Stanford University (SWLP, 2011-2013), and a Member of the Task Force Committee who wrote the Standards for Modern Greek Language for ACTFL (2010-2013).  Presenter of papers in National Conventions: ACTFL (2012), NCLCTL (20012, 2013), and MGSA (2010, 2011, 2012). Finally, a writer and a literature translator with a strong publications record. Currently, a Teacher of Greek language and Culture at the Odyssey Charter School, DE, and an Instructor and Designer of Greek language curricula at the Ocean County College, NJ.
Congratulations Ioanna!
If you have an accomplishment you would like to share about an ARTC Teacher we would love to post it.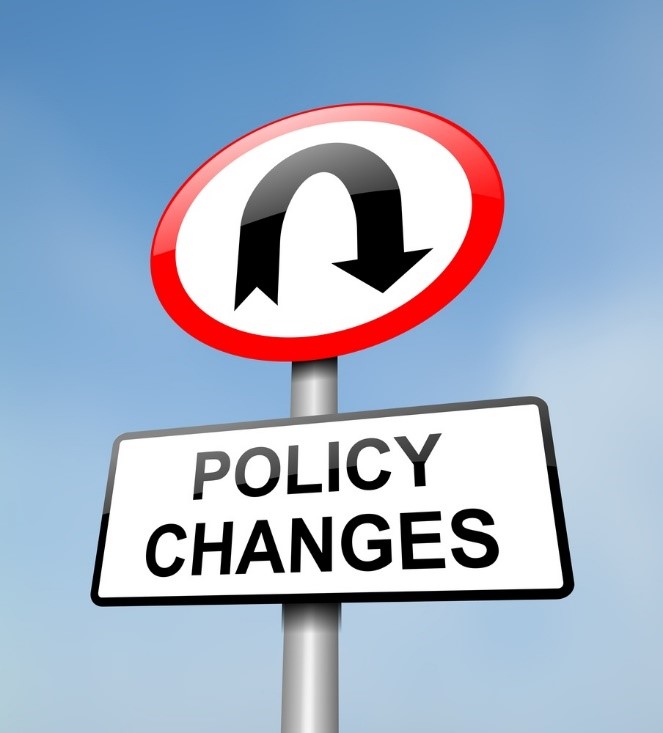 UD ARTC Policy Change: Praxis Exams
Starting January 2, 2021, all applicants to ARTC will need to have passed a Praxis II examination (www.ets.org) in the content area for which they seek provisional eligibility, or an ACTFL Written Proficiency Test and Oral Proficiency Interview (www.languagetesting.com) in a world language they hope to teach.
Our Purpose
Through the Delaware Alternative Routes to Certification (ARTC) Program, professionals who have obtained a college degree and worked in critical-needs field may qualify to become a K-12 teacher.
Delaware public and charter schools are in need of teachers in specific fields, including science, math, world languages, special education, school library/media and English language learners.
ARTC can help qualified individuals complete certification requirements in two years while teaching in a classroom. This state-approved program provides graduate courses, accompanied by intensive, school-based mentoring and supervision.
ARTC offers an alternative to the traditional route to teacher certification in Delaware.