Alternative Routes to Certification
Our Purpose
Through the Delaware Alternative Routes to Certification (ARTC) Program, professionals who have obtained a college degree and worked in critical-needs field may qualify to become a K-12 teacher.
Delaware public and charter schools are in need of teachers in specific fields, including science, math, world languages, special education, school library/media and English language learners.
ARTC can help qualified individuals complete certification requirements in two years while teaching in a classroom. This state-approved program provides graduate courses, accompanied by intensive, school-based mentoring and supervision.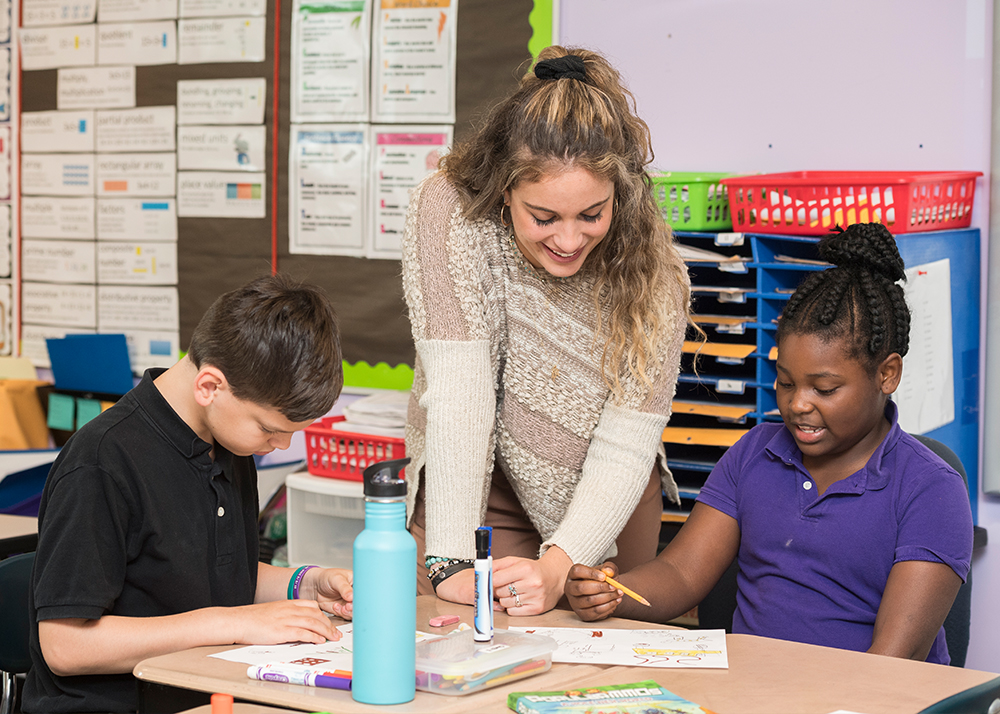 We have launched our new Alternative Routes to Certification website. In order to better serve you, we welcome your comments and feedback. Thank you!
ARTC offers an alternative to the traditional route to teacher certification in Delaware.