Alternative Routes to Certification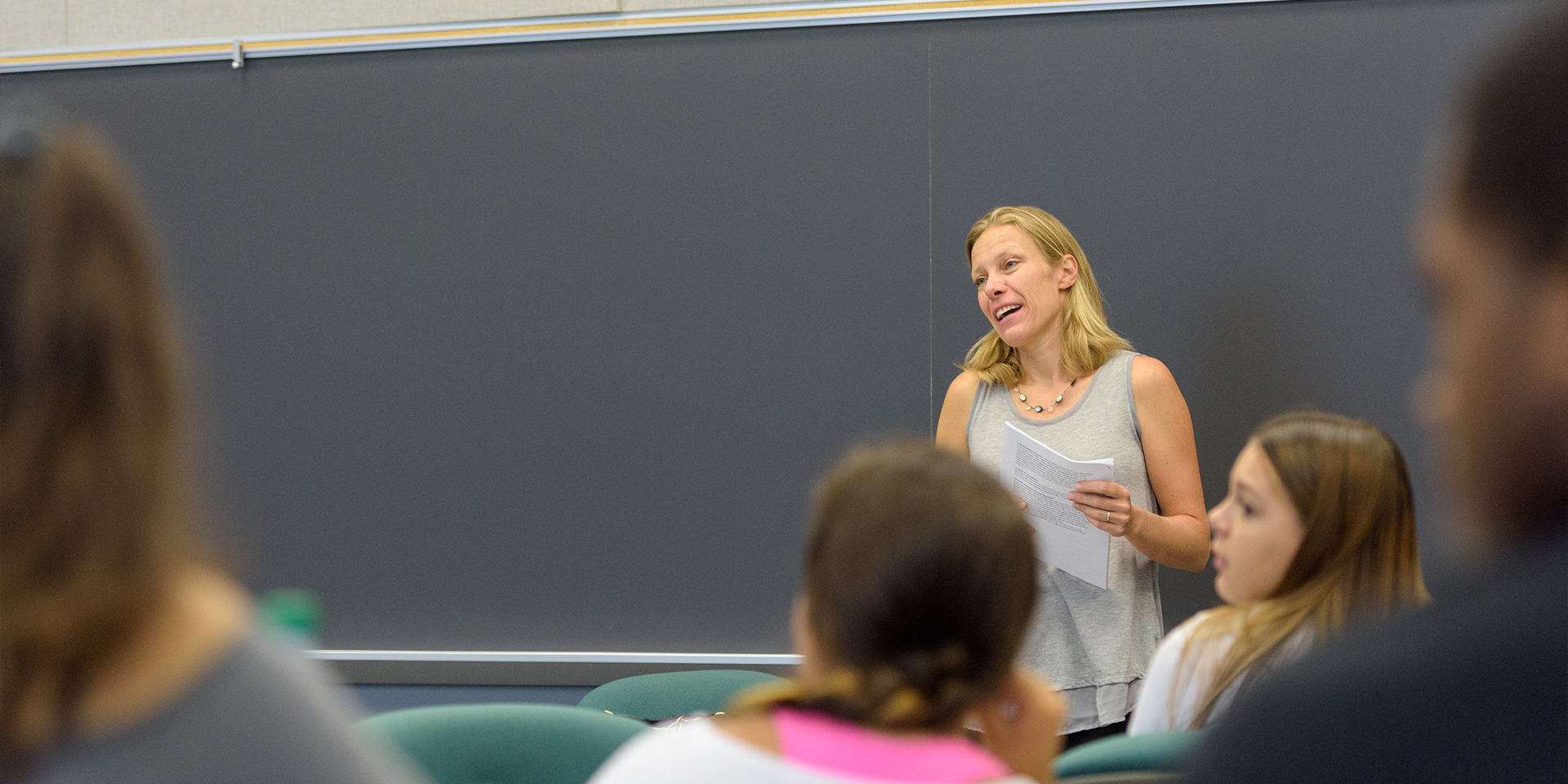 Financial Support
Critical Needs Scholarship
Reimbursement MUST go through the district or charter school human resources office and is subject to their requirements as well.  Ask your HR director for more information.
District Office
Contact your district HR office to see if they have help with certification expenses.
Student Loan Forgiveness
Visit: https://studentaid.ed.gov/sa/repay-loans/forgiveness-cancellation/teacher for more information.
Career Placement
Test Preparation
edTPA Performance Assessment

If you are planning to complete the edTPA as your Performance Assessment but were not able to enroll in our edTPA workshops, you can still get some help from Pearson, the company that publishes and scores that assessment.  There is a series of 4 one-hour webinars available during which you can get assistance and answers to your questions.
Go to: http://www.edtpa.com/PageView.aspx?f=GEN_GettingStarted.html
Then go to 3. Review Candidate Policies and Online Training
Choose the 3rd bullet, "unaffiliated candidates"